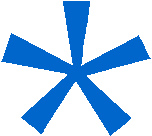 | | |
| --- | --- |
| | |
| explore your world | |
Parresia* Training & Consultancy
Welcome to the website of Parresia* Training & Consultancy.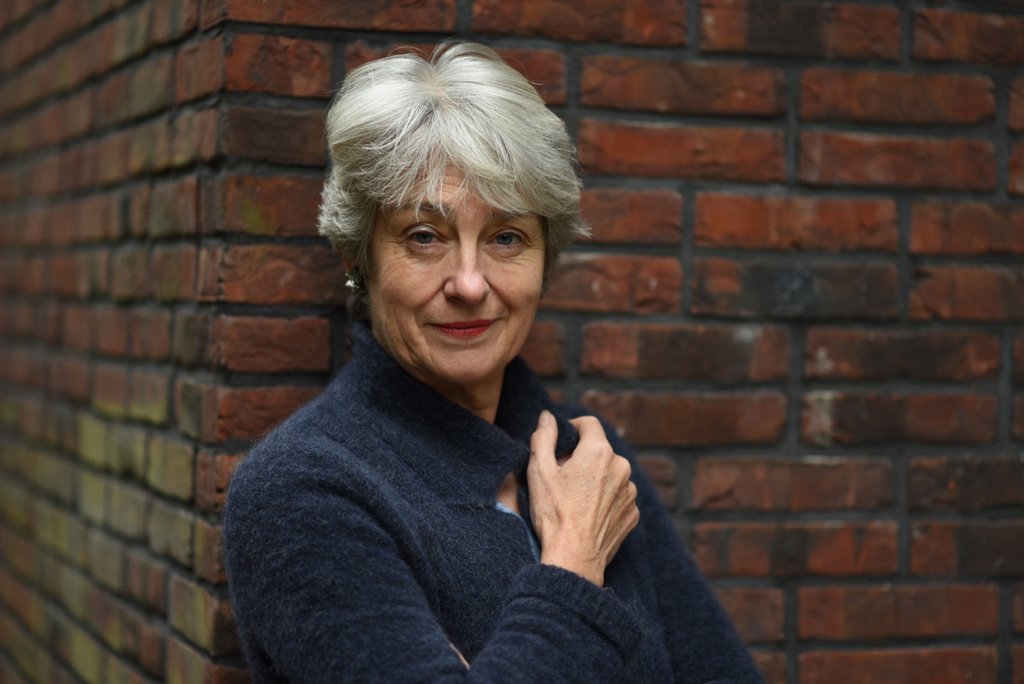 I am Erica Koch.
I started my training & consultancy company Parresia* 23 years ago, in September 1997.
I work as trainer, coach and consultant.
The word Parresia originates in classic Greek literature and is usually translated into English as 'fearless speech'.
I am a member of the EMCC, the European Mentoring and Coaching Council, I am accredited as senior practitioner coach and I am also registered as certified management consultant CMC.
Fall 2021
Covid-19 is very much part of our daily reality.
Keeping distance from the people we love.
Working from home, missing our colleagues.
Enjoying the beauty of nature for long walks.
The demand for online coaching and consultation is growing, and to my surprise it does work! Please call me if you are interested.

Nederlandse tekst
Please mail me your reactions and feedback at Last update: 19 October 2021.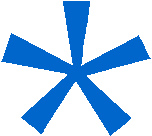 Copyright Parresia* Training & Advies.