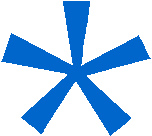 | | |
| --- | --- |
| | |
| explore your world | |
Parresia* Training & Consultancy
Welcome to the website of Parresia* Training & Consultancy.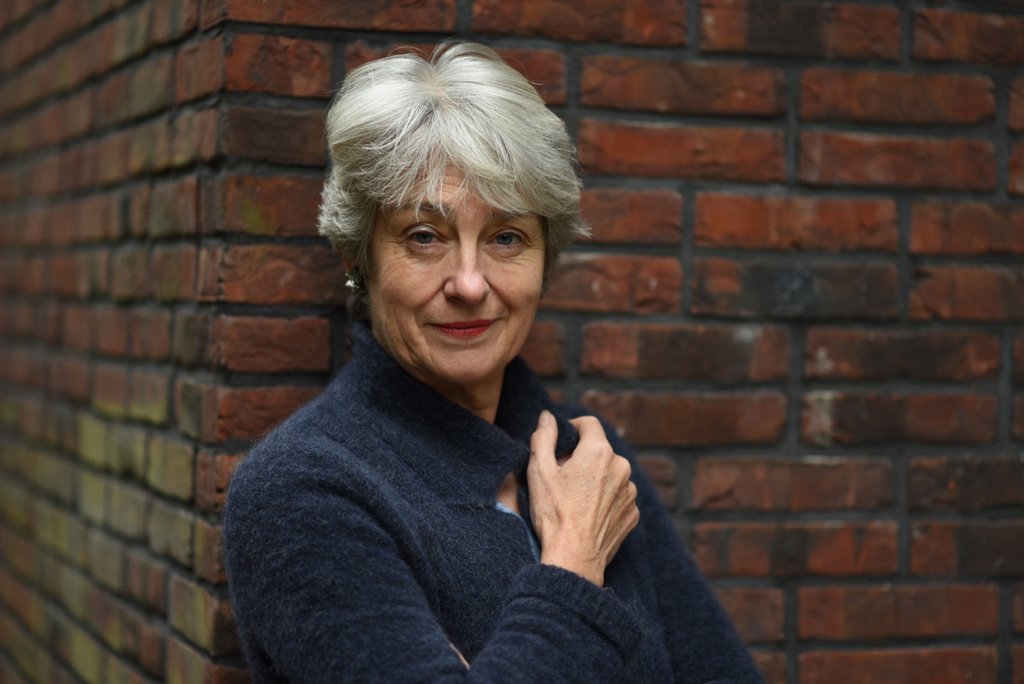 I am Erica Koch.
I started my training & consultancy company Parresia* 26 years ago, in September 1997.
I work as trainer, coach and consultant.
The word Parresia originates in classic Greek literature and is usually translated into English as 'fearless speech'.
I am a member of the EMCC, the European Mentoring and Coaching Council, I am accredited as senior practitioner coach and I am also registered as certified management consultant CMC.
Autumn 2023

Nederlandse tekst
Please mail me your reactions and feedback at Last update: October 30th, 2023.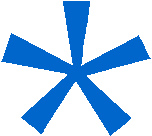 Copyright Parresia* Training & Advies.