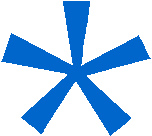 | | |
| --- | --- |
| | |
| how wide is your view | |
Vision
The word Parresia originates in Greek literature (Euripides tragedy Ion) and is translated into English as 'fearless speech', speaking out openly, with the purpose of initiating a conversation.
A great deal has been written about the concept parrèsia, most notably by the French philosopher Michel Foucault. Speaking out and being frank about your intentions is an important quality for a consultant. When I was looking for a name for my company I wanted something that reflected my person as well as my approach to consulting.
Parresia turned out to be a good name, it always raises questions, thus starting a dialogue.
I try to be open with my clients, not by just expressing my own opinions all the time but by creating an open dialogue. Through this dialogue we work on organizational issues and at the same time work on the interaction between client and consultant. Shifting between process and content creates a learning environment which in turn stimulates the development of long-term solutions.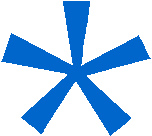 Copyright Parresia* Training & Advies.