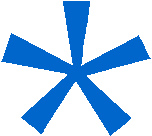 | | |
| --- | --- |
| | |
| participants to Influencing & Accountability | |
Influencing and Accountability
I have over 30 years of experience in developing and delivering a wide variety of training programs. Influencing and Accountability, a profound personal development program is one of the activities that I employ.
Parresia* has the capability to deliver training and development activities on:
- development of consultancy skills
- influencing and accountability
- managing and coaching
- focus on influence
- negotiation skills
- conducting difficult conversations
- Socratic dialogue
- peer consultation as an instrument of change.
All programs are customized, which means that content and format are determined in close consultation with the client. Indeed, we decide together whether a training is the most appropriate solution and, if so, which form it should take.
Activities can vary from individual coaching to coaching on the job or off-site training programmes for larger groups, or a combination of approaches.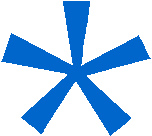 Copyright Parresia* Training & Advies.